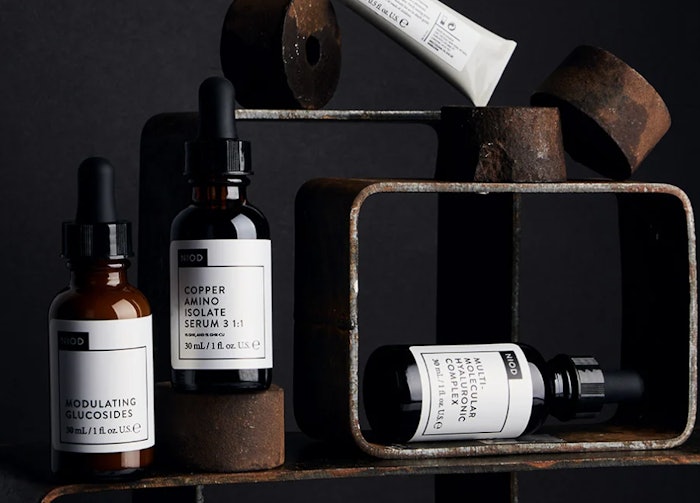 Deciem is closing a number of its brands, including HIF, Hylamide, Abnomaly and The Chemistry Brand, per an Instagram announcement. For now, consumers "will be able to purchase from these brands until all products are gone."    
"As we turn nine, and move towards completing Deciem's first decade, we are refocusing our attention on science-first functional skin care," the post noted, adding that The Ordinary "will continue to raise communication and pricing integrity in the beauty industry," while NIOD "will always be our platform for pushing the limits of science in skin care."
The brand concluded, "This new approach will power us to do more of what you love, while allowing us the space to innovate with new brands in the future."