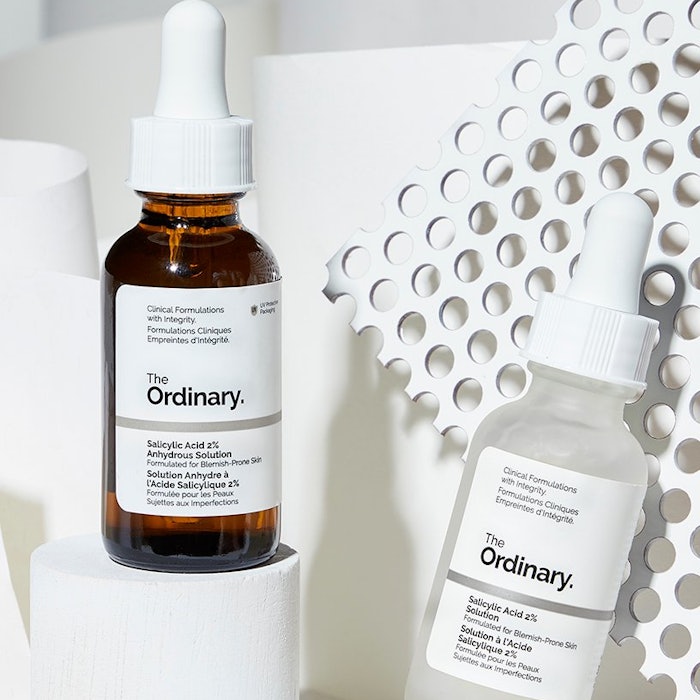 Deciem has announced a price increase for its products, starting February 2022. The company says it announced the price increase in advance to allow consumers time to purchase products at current prices before the jump.
Related: [video] Deciem Clears Up Clean Beauty: 'Everything is Chemicals'
Deciem released a statement on its Instagram, saying, "Deciem has been through many changes over the last 8 years, but along with our dedication to transparency, one other thing has always remained consistent - our pricing. As we continue to grow and bring you good products, we need to ensure that our business is sustainable. This is how we will continue to do good things long into the future."
The statement continued, "From February 1 you will see a price increase across some of our products. Although we have kept increases to a minimum, we wanted to share news of this change with you before it happens, allowing you the time to purchase products at their current price over the next two weeks. We are forever committed to pricing our products with integrity and hope you see this advanced communication as a marker of our continued dedication to being transparent with you."
Related: Gallinee and All Tigers Tackle Product Waste