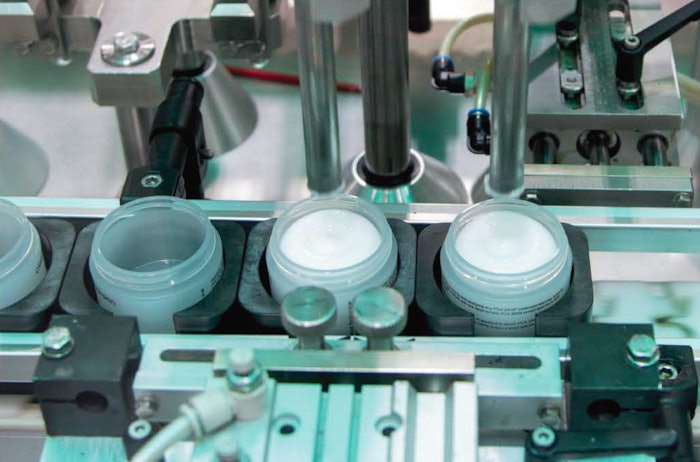 Knox Lane has invested in Elevation Labs, a formulator and manufacturer of premium beauty products. Terms of the transaction were not disclosed.
Previously: Stride Invests in Skinfix
Elevation Labs will seek to grow its capacity, capabilities and team in support of both existing and new brand partners, while continuing to build on the company's reputation for innovation, quality and customer service.
Additionally, Elevation plans to supplement its organic growth with strategic acquisitions that complement its existing geographic footprint and capabilities.
Michael Hughes, president and CEO of Elevation Labs, said, "Thanks to our talented team's unmatched dedication to creating the highest quality products for our clients, we have become an industry-leading formulator and developer for some of the most dynamic, high-growth beauty brands in the world. We are excited to partner with Knox Lane to execute on our strategy, given their multiple decades of investment and operational experience in the consumer products sector and track record of building exceptional beauty and personal care brands. We look forward to leveraging their team's industry expertise and operational insights to unlock value for our business, employees, and importantly, our valued customers—all while fulfilling our mission to create phenomenal customer experiences every day."
John Bailey, managing partner at Knox Lane, said, "We are thrilled to support Michael and the Elevation Labs team as they continue to partner with innovative brands in the beauty industry. The combination of culture, customer service, and differentiated capabilities truly sets Elevation Labs apart, and we look forward to working together to build on their strong momentum and drive continued growth."
David Coghlan, principal at Knox Lane, added, "Consumers are increasingly passionate about the ingredients going into their products, and Elevation Labs has distinguished itself as a partner of choice for some of the world's most prominent and sustainable clean label brands."