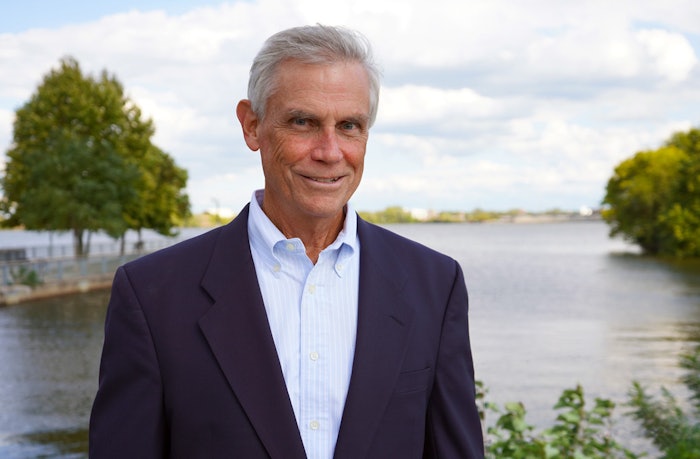 Inolex has named Neil Washburn, Ph.D. its interim president. 
Washburn is poised to help the company accelerate its growth in line with the needs of its customers and its current and future innovation platform.
He joins Inolex after 39 years at DuPont.
Washburn holds a Ph.D. in analytical chemistry.
Washburn said, "Innovation is a passion of mine, and I am thrilled to have the opportunity to contribute to the momentum of this company. For me, outcome-oriented innovation means helping strong, talented people thrive, so they can work on solving important challenges. INOLEX is already disrupting the ingredient space—my energy will focus on scaling this success by leading near-term initiatives and longer-term strategy as we grow."
CEO David Plimpton said, "In addition to his technical and business knowledge, Neil exudes our service mindset. His competencies to discern opportunities and make thoughtful decisions is the exact kind of leadership we need as an independent company—complementing our existing senior leadership team as we boldly pursue new customers, new products, and new markets."