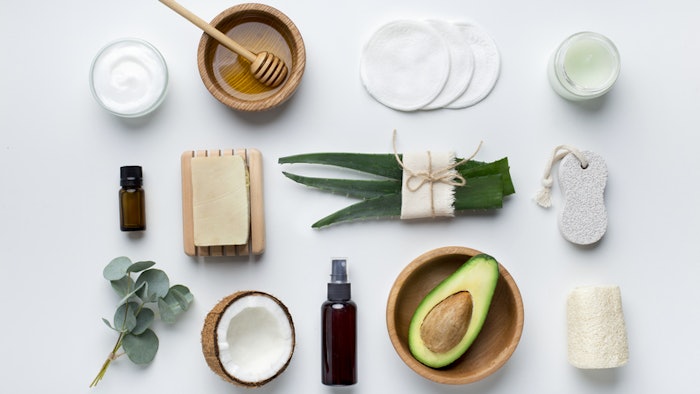 Evonik has begun providing small and medium-sized companies with support to fully realize their personal care products. From initial idea to finished cosmetic product, the service solutions unit offers support to brands with knowledge about formulation, sustainability issues, legal requirements, supply chains and manufacturing.
By focusing on the needs of consumers, Evonik is moving further toward systems-oriented solution development.
Related: Evonik Sells US Betaines Business
The service solutions unit provides access to Evonik's expertise on high-end ingredients, including actives, delivery systems, preservation technologies and textures and is a part of Evonik's care solutions business line.
The care solutions portfolio for cosmetics and personal care is based on an understanding of complex systems, enabling the creation of scientifically substantiated solutions. The portfolio includes sensorial ingredients, active ingredients and delivery systems that support efficacy claims, as well as preservatives to prevent the degradation of products.
Yann d'Hervé, head of Evonik's care solutions business line, said: "Our turnkey service solutions unit shows that speed, performance and sustainability are compatible. By having one partner from ideation to finished product, our clients can bring new, differentiated personal care products to market faster."