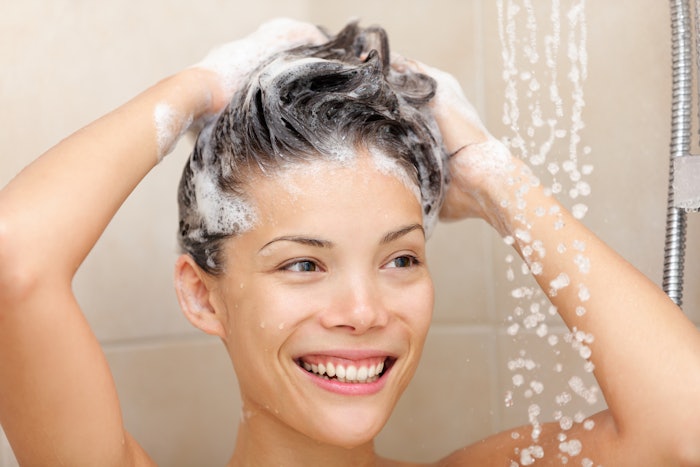 Evonik has signed an agreement with Kensing to sell its whole betaines business in Hopewell, Virginia. This divestment marks the next stage of the transformation of Evonik's care solutions business line to become a system solutions provider for the personal care and cleaning industries.
Betaines are amphoteric surfactants, which are used as ingredients in the formulation of shampoos, hair conditioners and skin care products for the personal care industry and in a wide range of other consumer applications. 
The care solutions business line is a cornerstone of Evonik's growing life sciences division, nutrition and care, which aims to increase its share of system solutions from 20% today to more than 50% by 2030. 
This portfolio adjustment of the care solutions business line will enable further investments and acquisitions of sustainable specialties, especially within the innovation growth field cosmetic solutions.
Yann d'Hervé, head of Evonik's care solutions business line, said, "Betaines are an attractive and profitable business, but they are no longer core to care solutions' strategy, which is driven by high-value-added system solutions. We are convinced, with the new ownership under Kensing, the business will be in good hands for the north plant employees of Evonik."