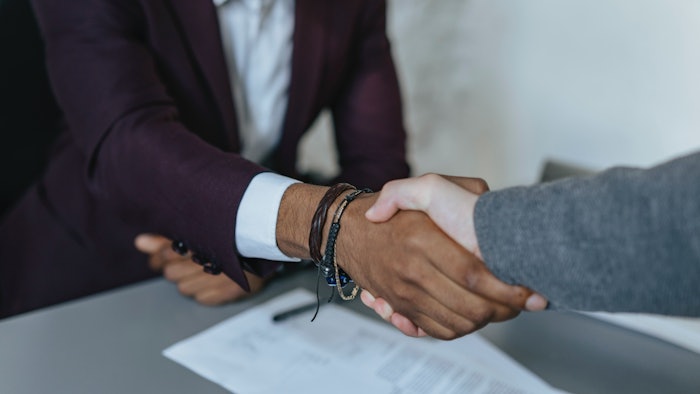 Solabia has announced the acquisition of a majority stake in BioActor B.V., a natural active ingredients company involved in the development and commercialization of clinically evaluated polyphenols extracted from edible plants and fruits.
Related: Parand Salmassinia Takes Presidency of Royal DSM's Personal Care and Aroma Sector
Solabia has also been present in the nutrition segment with Algatech's microalgae-derived active ingredients, among others. This partnership supports BioActor's focus on R&D and product development, as well as the expansion of its production capabilities, allowing the company to match the increasing global demand for its products.
Hans Van Der Saag, BioActor's founder and CEO, retains a minority share and his role as CEO of BioActor. Van Der Saag commented: "Together with Solabia, we are poised to extend the BioActor growth story as part of a larger organization with an extensive global footprint, a shared commitment to innovation, research and development and an unwavering focus on utilizing the benefits of nutrition to elevate the health of all of us."     
Jean-Baptiste Dellon, CEO of Solabia, commented: "We are very impressed by BioActor's dynamic team and innovation engine, and we are very pleased to welcome them to Solabia. BioActor's pioneering R&D, impressive clinical research capabilities, market leading product portfolio and established customer base will allow us to further strengthen our position in the nutrition and food supplement markets."