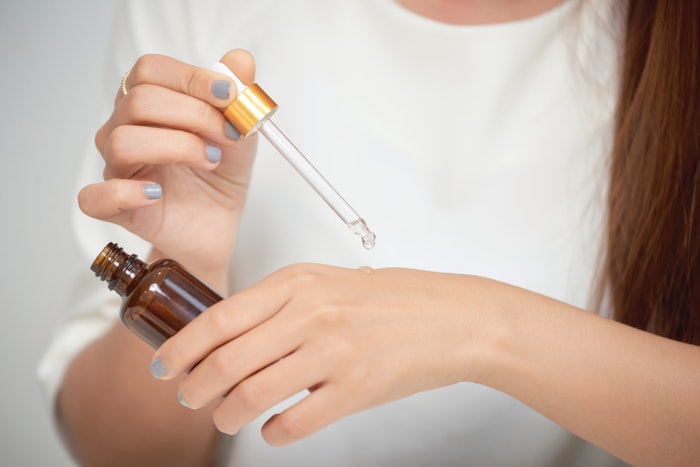 Welcome to our monthly ingredient trend bulletin, highlighting the latest supplier and researcher innovations. Each bulletin will highlight advances in functions, claims and eco-ethical qualities, allowing marketers and R&D teams to develop on-trend beauty formulations. -Editor
Biodegradable Delivery System
GluEco's DermAmaize adhesive film is designed to provide a thin, conforming layer even at points of flexure to deliver active or passive chemistry to the epidermis for extended periods of time. The product is created from bio-based, sustainable zein found in maize and can be utilized as an amorphous film, with nanoparticle inclusions, or both. The product was developed through GluEco's licensing agreement with Purdue University.
Possible applications include:
Long-term transfer of natural essential oils as an adjunct to skin microbiome health (e.g., antimicrobial oils, antioxidants, vitamins, soothing agents, etc.)
Delivery of bioactive additives, such as collagen, hyaluronic acid, astringents, glucans, etc
Long-wear color cosmetics
OTC products, including creams, roll-ons and sprays
Extending topical drug delivery into the epidermis
Clinical wound care and management.
DermAmaize's small molecular size conforms well to surface and appendageal tissue, the company reports, and easily adheres to skin with little or no sign of its presence. The product demonstrates no dermal allergic risk, and the skin-safe package solvents are said to disappear within seconds of administration. The solvents also are compatible with most organic, lipophilic chemistries and some water-based actives.
For the full article, check out Global Cosmetic Industry's January 2023 digital magazine