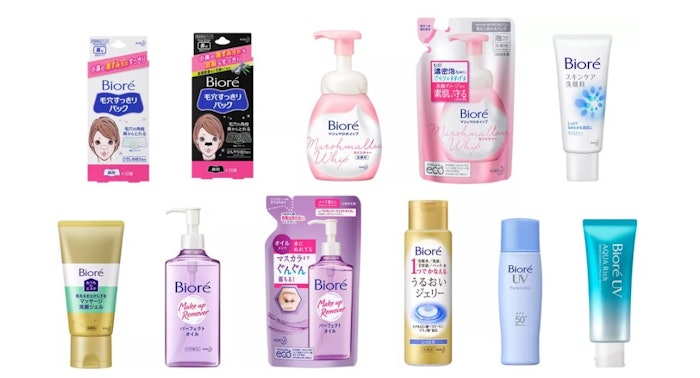 Mitsui & Co., Ltd is investing in Kao's wholly owned subsidiary in Brazil, TBP Importação e Comércio de Cosméticos LTDA., in a move to expand the business in Brazil. 
Under the Quota Subscription Agreement, which will go into effect in April 2023, the investment ratio will be 70% for Kao and 30% for Mitsui. 
The Brazil market is projected to post a yearly growth rate of 7.7%. 
Research has indicted Brazilian consumers' strong acceptance of the Bioré brand, leading the two companies to become partners and begin sales in earnest to expand the business and potentially manufacture products locally.
Kao and Mitsui will also explore how they can further expand their partnership in their areas of interest.