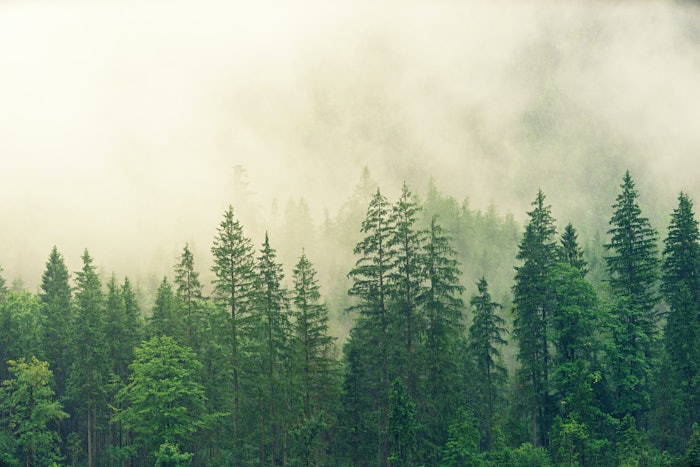 Of the 12 companies that scored A's across CDP's three key metrics of climate, forests and water security in 2022, the majority operate in the beauty sphere or supply the industry.
This year's triple-A companies include:
CDP scored nearly 15,000 companies on their climate change, forests and water security disclosures. Of those, 283 companies made the 2022 Climate Change A List, 25 companies made the 2022 Forests A List and 103 companies made the 2022 Water Security A List.