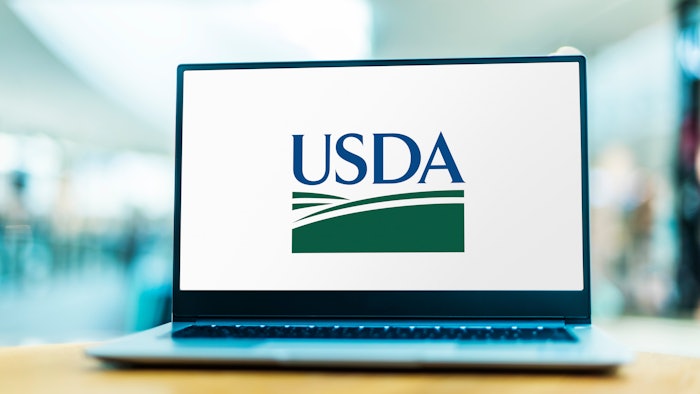 Suanfarma USA has attained USDA Organic and Fair for Life (FFL) certifications at its New Jersey site and for the newest facility in Utah to cover market demand.
The Utah facility offers 165,000 sq. ft. of storage and 30,000 sq. ft.of refrigerated storage and has the systems necessary to uphold FFL and organic-certified ingredients, per the company.
Related: Top 10 Trends at IFSCC Barcelona 2023
In addition to the company's range of organic products, consumers also gain access to the company´s line of wellness (Metabolaid, Move!Plx and RelaxPlx) and beauty-from-within (Nutroxsun, Zeropollution and Eternalyoung) ingredients.
Tammy Walton, business development manager for Suanfarma USA, commented: "We are proudly increasing our organic, Fair For Life ingredients line, including ashwagandha extract, banaba leaf extract, organic cinnamon powder, melissa (lemon balm) extract, tart cherry powder, organic turmeric powder, organic ginger powder and many others."