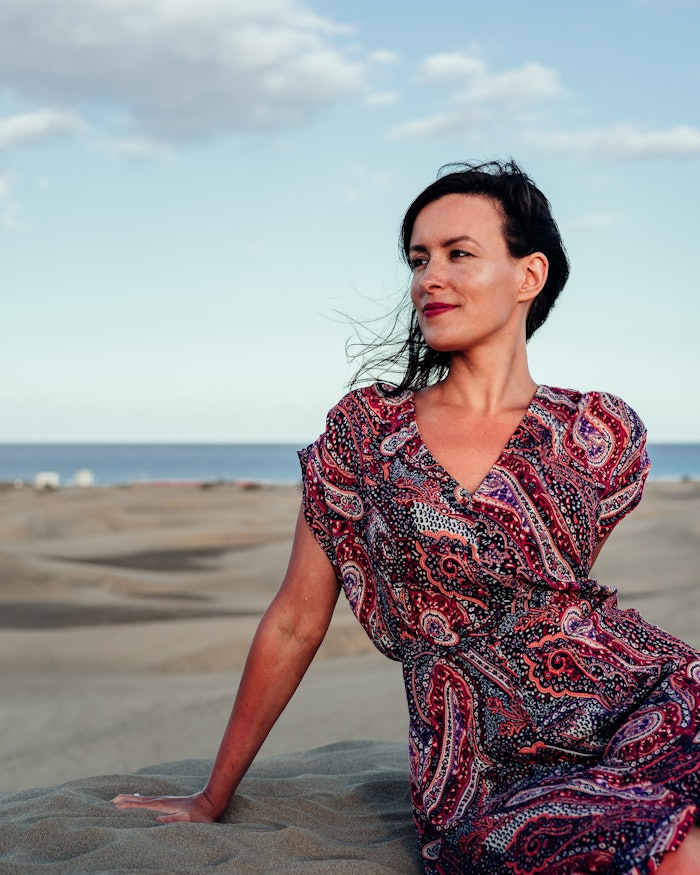 Earlier this year, Cult Capital brand investor Christine Holcomb discussed the beauty sectors attracting investor attention. She noted, "Another interesting revival I am seeing in beauty is the idea of anti-aging. About four years ago, brands were coming under fire for using the term anti-aging, but now consumers from age 15 to 55 seem to be purchasing beauty products in pursuit of reversing the clock or preventing it from ticking. I think we will see this trend continue and clinical testing or expert endorsements will only become more important for brand success."
With the stigma of the term "anti-aging" receding and the breadth of innovations addressing age-related concerns expanding, Global Cosmetic Industry  took the opportunity to round up the latest trends shaping the sector.
Top-trending Ingredients
Vitamin C, Retinol & Bakuchiol
A March 2022 analysis by NPD's Jennifer Famiano noted, "Clinical brands now account for 34% of skin care category sales in the [United States], while natural brands have stalled at 28%." This focus on efficacy has been a boon for SKUs containing hard-working anti-aging ingredients such as vitamin C and retinol. In fact, Famiano reported that "nearly 60% of women in the [United States] report that the inclusion of vitamin C is important, when making skin care purchase decisions," while "47% say the same about retinol."
Recently, Hey Discount analyzed the number of TikTok views, Instagram hashtags and Google searches related to key beauty terms and revealed that retinol topics generated 1.2 billion views on Tik Tok and more than nine million Google searches. (For contrast, niacinamide topics generated nearly 323 million views on Tik Tok, more than 362,000 Instagram hashtags and 6.4 million Google searches in the same period.) According to Spate data, the top concerns searched online alongside retinol are acne (34.3K), wrinkles (20.1K), aging (7.2K) and scarring (6.6K). 
For the full article, check out Global Cosmetic Industry's July/August 2022 digital magazine.