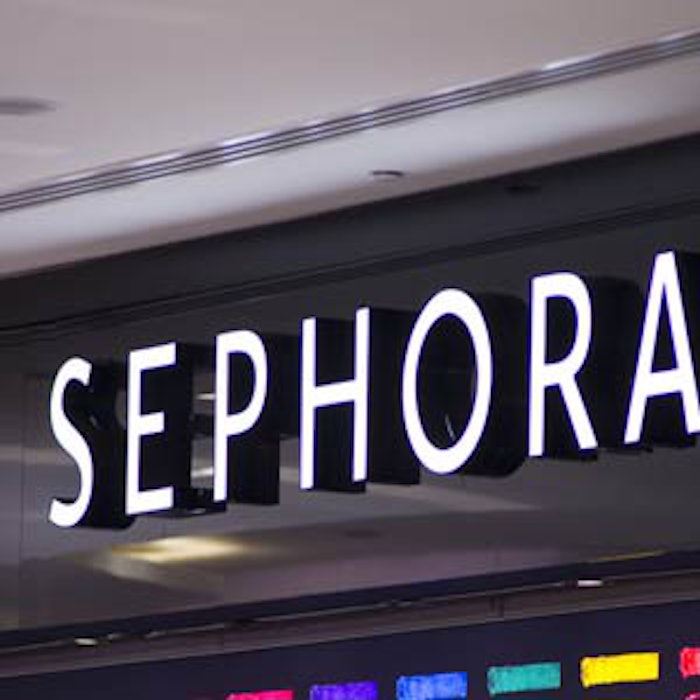 Sephora is consolidating its Brazilian distribution points from 40 to one based near São Paulo under a new agreement with logistics firm CEVA.
Previously: What is the Sephora Shopper Seeking? 

The deal impacts the more than 7,000 SKUs and 3 million individual order items that Sephora sells in the country each year, including products such as make-up, fragrances, hair care products, accessories, body and bath products and Sephora Collection offerings.
Further reading: Sephora Opens Brick-and-Mortar in Brazil; Plans For 40

CEVA's management of inbound, warehousing, outbound and reverse lotistics throughout Brazil will reportedly allow the company to "precisely tailor their service offering to the fast-moving needs of a cosmetic house," according to Sephora's supply chain regional director, Fabio Goncalves. He added, "Every second counts for us ... "
The move supports Sephora's "aggressive growth plan in the country," according to CEVA's managing director, Richard Vieites. He added, "Our focus will be to ensure that their products are always readily available and on the shelf to meet real-time consumer demand."