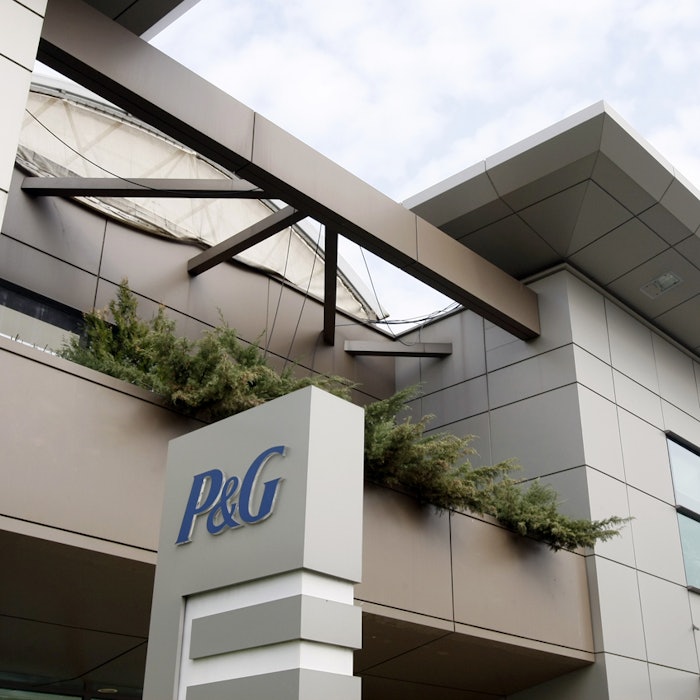 Procter & Gamble is investing $50 million in Argentina, which will in turn usher in the possibility of more liberal trade and business regulations. The investment will be used to increase the capacity at its manufacturing operations in the country.
A more positive sentiment from consumers and businesses are changing the outlook of the cosmetics and personal care markets, and P&G is hopeful with their new investment to grow the sectors once again.
This investment follows the election of a new government in Argentina, which has started to rebuild the country's economy and revise trading conditions that should help liberalize business.