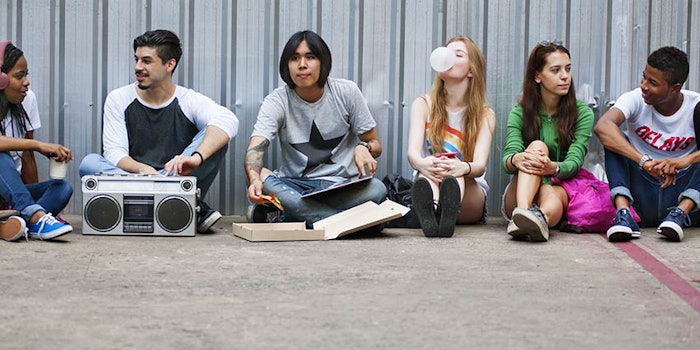 Piper Jaffray has, like, literally released its 36th semi-annual study of U.S. teens.
Surveying 8,600 Gen Z-ers, the study found Instagram to be the most widely used social media platform, edging out Snapchat. Facebook, meanwhile, continued to see declines.
When it comes to spending—which declined overall—food remains the top priority. Male teens continue to allocate more funds to video games, while female teens are spending less on fashion and accessories and more on personal care. And, unsurprisingly, online beat out department stores and legacy formats when it comes to the preferred shopping destination.
Other key findings:
Overall spending is up 1% vs. fall 2017, but down 5% from spring 2018
45% of teens say "brand" is most important in making a purchase, vs. 33% six years ago
Beauty spending is flat year to year; MAC declined further, while Ulta saw gains
Amazon was the number one preferred website for teens to purchase from
Top Beauty Destinations
Ulta
Target
CVS
Top Cosmetics Brands
Tarte
Too Faced
Maybelline