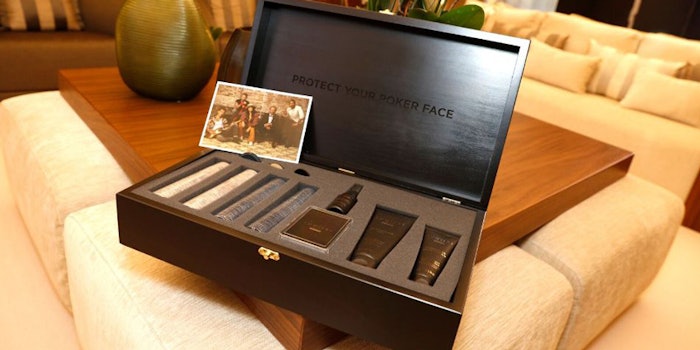 The Lumiere de Vie skin care line has launched with the intention to offer the modern male consumer "cutting edge ingredients with proven results."
The three initial products from Lumiere de Vie include:
Lumière de Vie Hommes Hydrating Aloe Cream: A moisturizing cream meant to maintain elasticity while also soothing skin post-shave. Key ingredients include glycerin, aloe vera and sodium hyaluronate. 
Lumière de Vie Hommes Cleansing Gel: A cleansing gel created to cleanse and prep skin for shaving. 

Lumière de Vie Hommes Conditioning Beard Elixir: An oil intending to condition and smooth facial hair while also preventing breakage and improving shine. Key ingredients include cyclopentasiloxane, dimethiconol, olive oil, argan oil, safflower oil and buriti oil.