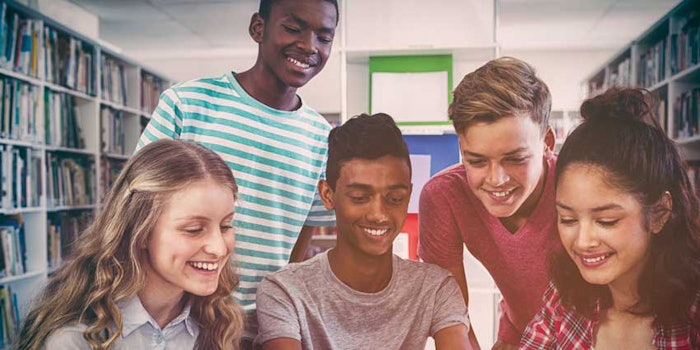 The kids love Ulta, Amazon, Tarte and Snapchat.
Piper Jaffray & Co. recently interviewed 8,000 teenagers (average age: 16.3 years old) in 47 U.S. states to uncover the habits of Gen Z shoppers. The teens surveyed—of which 54% were male and 46% femalea—had an average household income of $67,700, slightly higher than the 2015 Census Bureau's finding that average U.S. income totaled $56,516.
Brand Favorites
Piper Jaffray's data revealed the surveyed teens' favorite makeup brands:
Tarte: 11%
Too Faced: 8%
MAC: 7%
Morphe: 7%
Maybelline: 6%
Retail Favorites
When it came to e-commerce preferences, teens focused primarily on fashion, with Amazon standing out as the clear frontrunner:
Amazon: 50%
Nike: 5%
Urban Outfitters: 4%
American Eagle: 3%
Fashion Nova: 2%
For beauty specifically, the results are fairly predictable, with a notable ascendancy by Ulta:
Ulta: 33%
Sephora: 31%
Walmart: 8%
Target: 6%
Amazon: 4%
Influencers
The surveyed teens' favorite celebrity was Selena Gomez, while respondents ranked their favorite social media outlets as follows:
Snapchat 41%
Instagram 35%
Facebook 6%
Twitter: 6%
Pinterest: 1%
As for where teens are watching video, Netflix has edged out YouTube for the top spot:
Netflix: 37%
YouTube: 32%
Cable TV: 14%
Hulu: 7%
Other streaming services: 7%
Footnotes
a According to Piper Jaffray, all but 6% of surveyed teens preferred conventional pronouns (he/she), with the remainder identifying as "they" or "other."