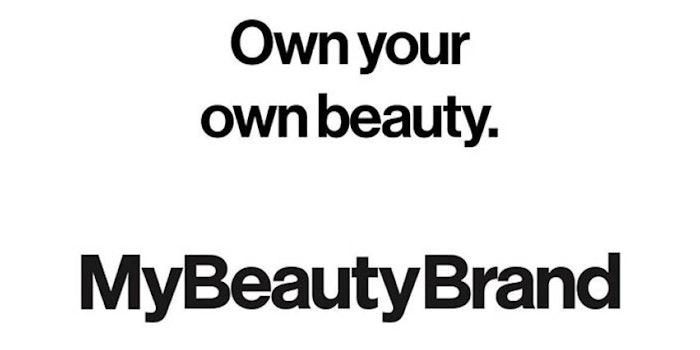 Photo courtesy MyBeautyBrand Instagram (@mybeautybrand)
Currently only available in the United Kingdom, MyBeautyBrand is now live and hoping to change the way beauty business is done. Individuals can open their own shops on the website where they can earn commission from sales and share makeup looks with their community.
Related: AInfluencers and Digital-inspired Beauty
Commission is earned monthly, with users earning 10% on sales up to £1,000, 15% on sales between £1,000 and £2,000 and 20% on sales greater than £2,000. Shop owners with quarterly sales of more than £3,000 also become eligible to become a shareholder in the company.
Opening a store is fee-less and contract-less. MyBeautyBrand is offering individuals who've registered early a 30% discount and free shipping for the products they purchase upon creating a store on the platform.
When a store owner posts a look to their shop, they attribute the MyBeautyBrand products used to create the look and users can then add some or all of those products directly to their shopping cart. In turn, products purchased this way earn the store owner commission.
To learn more, visit http://www.mybeautybrand.com/