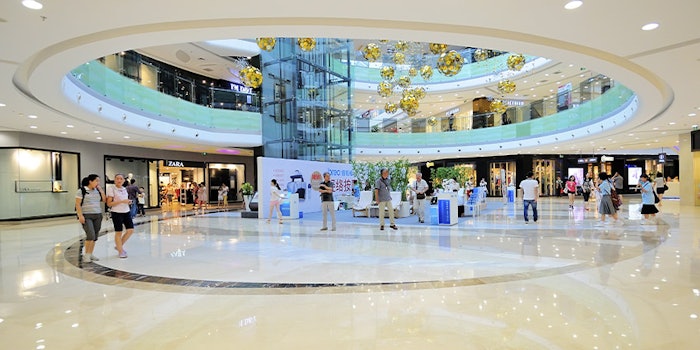 This year, the Chinese market has seen an exponential growth in shopping during Golden Week with a 150% growth in sales during the holiday season according to CNBC and The Moodie Davitt Report. 
Related: Singapore's Top 10 Trusted Brands
Golden week, which took place from October 1 to 8, 2020, provides duty-free sales on the island of Hainan. This year, sales increased almost 150% to a total of 1.04 billion yuan ($155 million) for the week. Per day the sales equaled around $18.6 million.
Not only were Chinese consumers shopping in their home country, tourist visits rose more than 40% to 146,800 as well. 
Sales for July-September, which was the first full quarter under the new duty-free policy, increased 227.5% year-on-year to 8.61 billion yuan ($1.27 billion).The top categories of purchases were cosmetics making 49% of the purchases.
There was also a heavy increase in those who didn't want to go out and shop but chose to shop online. In total, foreign products purchased online during the week rose 79% on Tmall Global, a primary e-commerce platform for overseas brands trying to reach China. 
Larry Hu, chief China economist at Macquarie said, "The message from the 'golden week' is important because the recovery in the coming months has to be driven by consumption. The V-shaped recovery so far has been largely driven by property, infrastructure and exports, which are 50% of the economy."