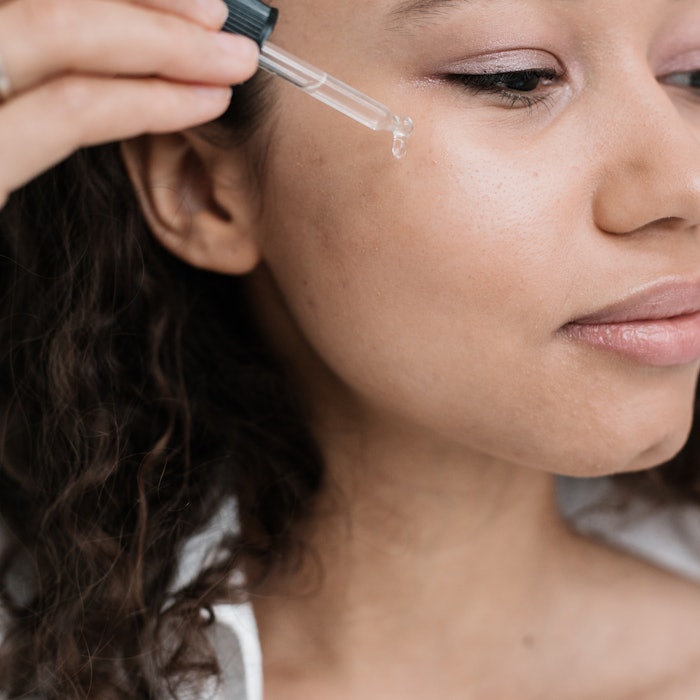 While beauty's 2021 results looked impressive compared to 2020, many sectors have yet to return to pre-pandemic sales levels, according to a new analysis from Larissa Jensen, vice president, industry adviser, beauty, The NPD Group.
Among the takeaways:
1. Recovery realities are local
Jensen notes that fragrance and hair powered growth in the U.S. market, while skin care drove results in China.
2. Brick-and-mortar going strong
Average spending at brick-and-mortar stores was above 2019 levels, per NPD data, while online channel growth slowed. At the same time, direct-to-consumer sales beat online and brick-and-mortar sales.
3. Rethinking promotions/discounts
Inflation and scarcity have helped retrain consumer mindsets, yet the use of price promotions in beauty continues to escalate. Jensen explains, "Those choosing not to reduce prices must position their points of differentiation to drive demand without promotion."
4. Experiential spending
As noted, beauty industry sales grew in 2021, driven by what Jensen describes as experiential spending. This demand is expected to slow and could impact the beauty sector. Understanding the consumer realities of return to office, a pick up in travel and other lifestyle factors will allow brands to identify potential growth opportunities.