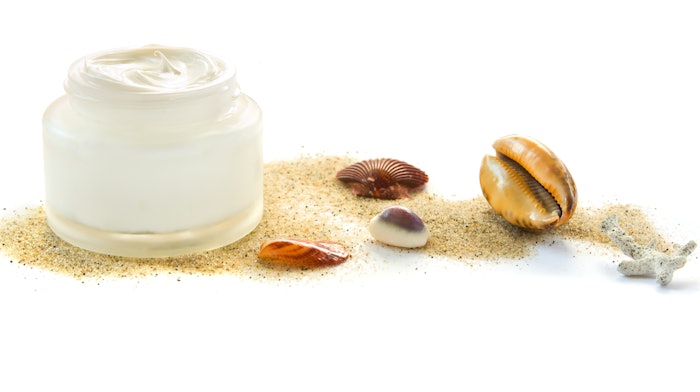 Market Analytics' published research on the active cosmetic ingredients global market indicates that the market will grow significantly over the next five years. The report, "Global Active Cosmetic Ingredients Market Insights, to 2027," details the key market drivers and industry leaders within the segment.
Related: Functional Cosmetics Market Valued at $4.1B by 2026
The market's expected growth is mainly driven by increasing attention and funding for R&D and the rising popularity of certain active ingredients for anti-aging and skin brightening effects. The report suggests a growing demand for skin care and hair care products as skin concerns and personal care become more mainstream globally, presenting a significant opportunity for the market to grow.
The global active cosmetic ingredients market is categorized by type and application. The key market players by region include BASF SE (Germany), Ashland (United States), Croda International Plc (United Kingdom), Clariant (Switzerland), Dow (United States), DSM (Netherlands), Evonik (Germany), Momentive (United States), The Lubrizol Corporation (United States), Solvay (Belgium) and Wacker Chemie AG (Germany).