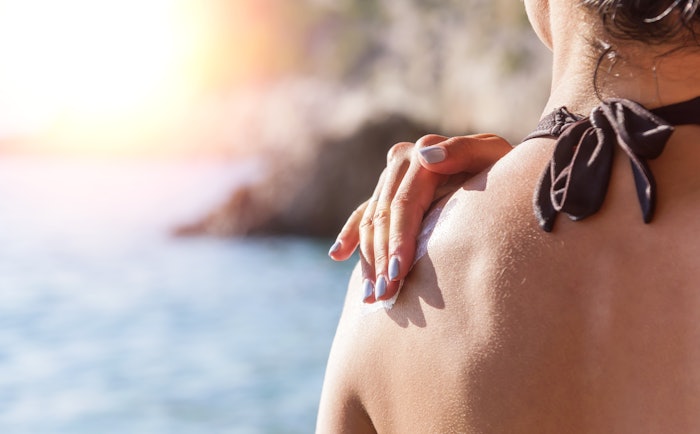 The functional cosmetics market is to be valued at $4.1 billion by 2026, at a CAGR of 5.2% from $3.2 billion in 2021, according to an exclusive report by MarketsandMarkets.
This market is segmented as conditioning agents, UV filters, anti-aging agents, skin lightening agents and others based on functionality. 
According to the report, skin care is the largest application segment of the market. 
Europe is projected to be the largest market during the forecast period because of the high per capita spending power of consumers on cosmetic products. Key players in this region include BASF SE, Evonik Industries AG and Clariant AG, among others.
The region is said to dominate the forecast period because of the higher price of functional cosmetics in Europe and the inclination toward natural and organic personal care and easily biodegradable products.
Anti-aging Agents
The report highlights that anti-aging agents are estimated to be the fastest-growing functionals in the market for this period.
This forecast is based on rising population, increased pollution level, global warming and other environmental factors that are damaging the skin.
Hair Care
Hair care is said to be the second-largest share of global functional cosmetics after skin care. 
This includes hair sprays, hair conditioners, hair straighteners, shampoos and tonics, among others.