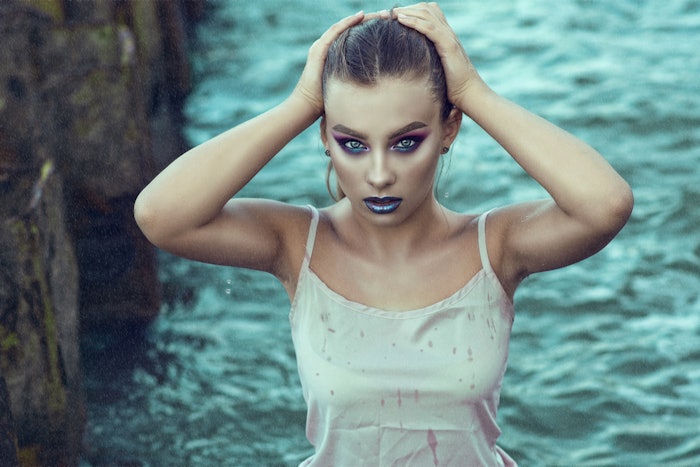 Fashionista has highlighted the top trending Google beauty searches of 2022.
The top trending queries are searches with a high spike in traffic over a sustained period of time within the United States. 
Makeup Trends
Passport makeup 
Addison Rae lip gloss 
White dot 
Invisible eyeliner 
Douyin blush 
Doe eyes 
Tired eyes 
Crying makeup 
Under eyeshadow 
Dark lip liner 
Skin Care Questions
What skin care products should not be refrigerated?
How to add niacinamide to skin care routine?
What is BHT in skin care?
What is niacinamide in skin care?
How long does skin care last?
What is slugging?
What is niacinamide good for?
What is BHA?
What does retinol do for your skin?
Is hyaluronic acid safe for pregnancy?
Nails
Hailey Bieber nails
Red nail theory
Milky nails
Half moon nails
Chrome nails
Pink coffin nails
Euphoria nails
Chocolate glazed donut nails
Mardi gras nails
Pink french tip nails