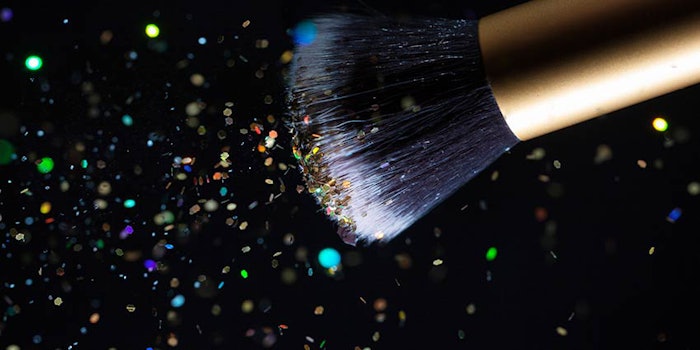 Innocos Florence has unveiled its conference schedule and speaker line up.
This year, the event's agenda will focus on emerging trends and how they are re-shaping the industry, including marketing and operational best practices, success stories, innovation strategies and advice on how brands and retailers can approach the modern customer.
Speakers will include representatives from: Coty, Avon, Estée Lauder, L'Oréal, Unilever, Automat, Henkel, Beiersdorf, H&M, Foreo, Euromonitor,  Finding Ferdinand, ModiFace, Aethic, Skin Design London and Cargill Beauty.
Among this year's programming:
Innocos Venture, a Shark Tank-inspired beauty start-up pitch panel (new to 2018)
Beauty Discovery, a new format of live product demos with table-top exhibit, featuring the latest trend-inspired beauty products (new 2018)
Keynotes including Jennifer Tidy of ModiFace  on the impact of augmented reality on beauty consumers and retailers; and Irina Barbalova of Euromonitor International on using consumer insight data to craft strategies of the future.
"We are delighted to be offering such a high calibre and compelling conference program this year. Our team has spent months conducting in-depth research, talking to brands and industry experts, to make sure we understood what the current industry challenges are. As a result, this year's agenda has a really compelling line-up of topics and expert speakers that will be focusing on The Future of Beauty" said INNOCOS Director Irina Kremin.
Innocos Florence will be held June 13-15, 2018 at The Grand Hotel Mediterraneo.
Related: Innocos 2016 Winners Announced