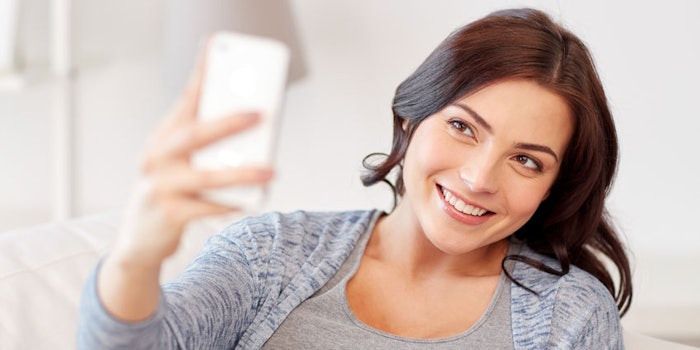 ModiFace, a company specializing in augmented reality (AR) and artificial intelligence (AI), has been purchased by L'Oréal. 
The terms of the deal have not been disclosed. 
L'Oréal will utilize ModiFace to "support the reinvention of the beauty experience around innovative services to help our customers discover, try and chose products and brands," according to Lubomira Rochet, chief digital officer of L'Oréal.
ModiFace's technology includes 3D virtual makeup, skin diagnosis and hair color capabilities. Moving forward, it will be part of L'Oréal's Digital Services Factory, a dedicated network to design and develop new digital services for the group's brands.
ModiFace will remain based in Toronto.
Parham Aarabi, founder and CEO of ModiFace, said, "L'Oréal's acquisition of ModiFace provides an incredible opportunity to innovate on beauty AR and AI at an unprecedented scale, the results of which will shape the beauty industry for the decades to come. Our entire team and I are extremely excited to be joining the L'Oréal family, and look forward to the AR/AI-enabled future that we will create together."