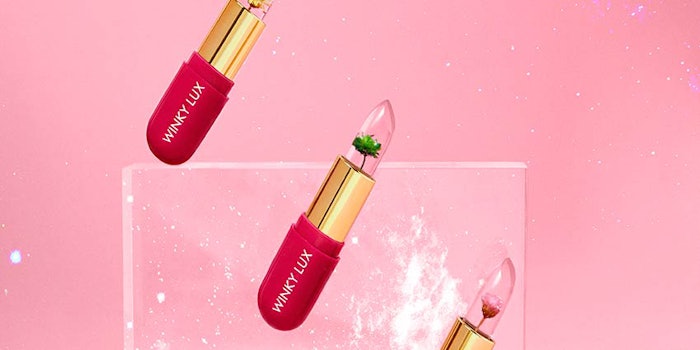 Join us at LuxePack at Pier 92 in New York on Thursday, May 17, from 12:30-1:30 PM to hear Natalie Mackey, founder of fast-beauty upstart Winky Lux, Jessica Abrams, director of product development at Shiseido's Global Makeup Center of Excellence, and Sheherazade Chamlou, vice president of sales and marketing at Verescence, discuss "Beauty's Fast Future."
Admission is free and registration is open.
The session will be moderated by Jeb Gleason-Allured, editor in chief of Global Cosmetic Industry, and will focus on the impacts of the rise of indie brands, consumers' desire for newness and the insatiable appetites of e-commerce, which have made speed to market more critical than ever.
This dynamic panel of packaging, product development and brand marketing experts will discuss the implications of today's fast-moving market, including shrinking product development timelines, shifts in manufacturing infrastructure and the rise of turnkey innovation.
See you there!