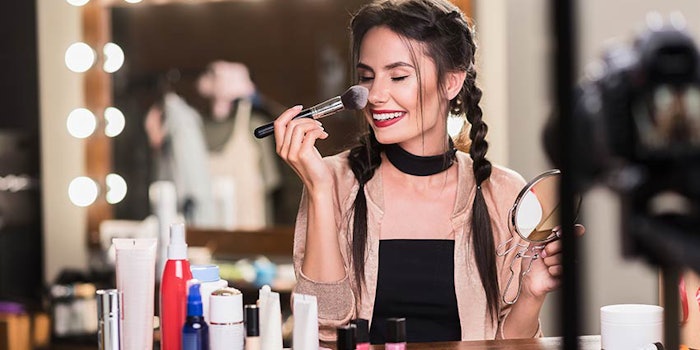 Cosmetic Executive Women (CEW) is under the influence(rs).
In collaboration with Preen.Me, the organization will be creating an influencer award category for its 2019 Beauty Awards.
The CEW x Preen.Me Rising Influencer of the Year Award will be bestowed upon one winner in the 'makeup' category, and one in the 'skincare' category. The 100 nominees were selected from a pool of 50,000 U.S.-based online influencers, ranging in follower count from 25,000-500,000. Nominees were selected based on audience engagement, the impact of their video posts and overall performance of branded content, calculated via Preen.Me's proprietary multi-factor algorithm methodology.
Related: [update] CEW Announces 2018 Beauty Award Winners
"Influencers have always played an integral role in CEW's organization, but the question we keep hearing is 'who's next?' As an organization committed to propelling the beauty industry forward, we are so excited to announce the newest category for our 2019 Beauty Awards: Rising Influencers," said CEW president Carlotta Jacobson. "Using Preen.Me's proprietary methodology, coupled with our reach and authority in the beauty industry, we have an opportunity to acknowledge the next generation of influencers and help our members be more thoughtful about their future partnerships."
"Influencer marketing has reached a mature stage where brands must look beyond follower size and focus on the effective social impact the influencer has on their target customer," adds Preen.Me VP, brand relations Danya Klein. "Whether the goal is identification of upstream trends, ambassador program creation or product launch campaigns, Preen.Me's proprietary methodology enhances the brand to influencer match to translate into actual influence. We are delighted to partner with CEW to bring this strategic approach to the beauty industry."
Preen.Me will announce the winners at the CEW Beauty Award Luncheon, to be held Friday, May 17, 2019. To check out the list of nominees, visit www.cew.org/PM100.