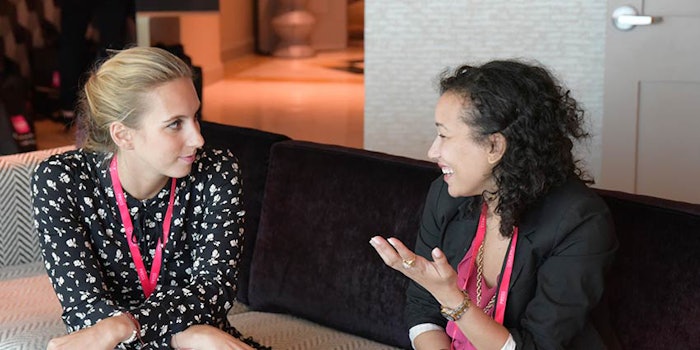 Cosmoprof North America in Las Vegas featured more than 33,000 attendees and 1,100 exhibitors, many showing off their latest launches. Upcoming brands were distributed in the Discover Beauty and Discover Green section, while 20 fragrance brands were presented in the Discover Scent area.
Tones of Beauty, which focused on the increasingly important multicultural beauty sector, showcased 20 brands.
A collaboration between Cosmoprof and YouCam allowed app users to virtually try on diffferent exhibiting brands.
In addition to the show floor, Cosmoprof featured leading beauty innovators as part of its Beauty Pitch, while ICMAD hosted the City Awards.
Finally, the event included the beautypress Media Suite, where Nicole Urbanowicz, associate editor, Global Cosmetic Industry, conducted interviews with beauty leaders. Look for these insights in the October edition of the magazine, as well as in the daily newsletter.
Don't miss our exclusive coverage: subscribe here for free.