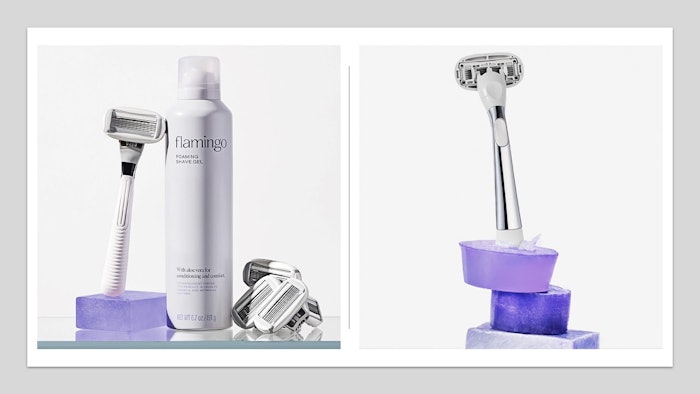 Helene Caillate, general manager, Flamingo (Harry's), will join Jill Scalamandre, CEO, Beekman 1802, on stage at Beauty Accelerate 2022 in NYC in September to discuss how their respective brands have brought newness to established categories such as grooming and bath and body.
Attendees will come away with actionable insights from two brands reshaping their categories and driving mindful growth.
Key discussion topics will include:
Positive messaging in the body care category. 
Growth strategies in established categories.
Affordability and pricing strategies.
Growth between D2C and wholesale/retail partnerships.
White space for future growth.
The state of the market heading into 2023.
Caillate oversees the Flamingo business, leading core brand strategy, communications and creative, innovation, consumer insights, DTC, and customer experience. She has 20 years of experience working with CPG food brands such as Kraft Heinz and GoGo squeeZ. 
Flamingo, from the team at Harry's, meanwhile, has been praised by Insider for making shaving easier and more pleasant. Of the Flamingo razor, one Cosmopolitan editor exclaimed: "I use this exact razor daily and I am obsessed."
The brand has also democratized better shaving, having entered Target stores in 2019.
Don't miss out on hearing these two powerhouse brands speak to the state and future of beauty. Register now for best rates to this can't miss two-day event.