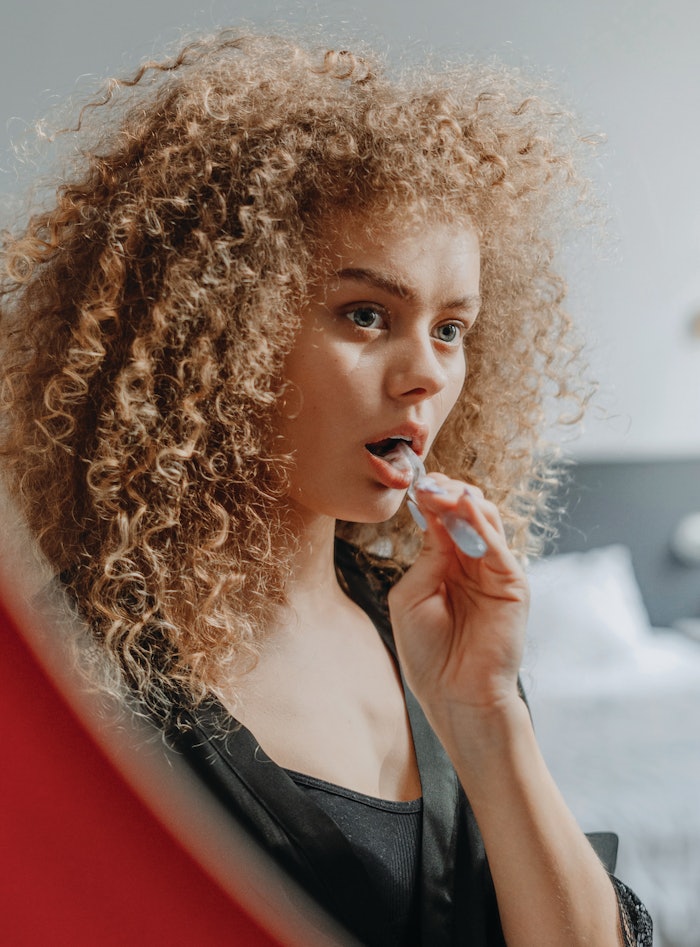 To better help R&D and marketing teams in their product innovation journeys, Global Cosmetic Industry has launched a monthly series breaking down not only the latest ingredients, but also the trends, market data and relevant claims those technologies respond to. From consumer search data to advancements in sustainable chemistry, this regular bulletin will help beauty professionals scope out their next differentiating breakthrough.
Encapsulated Bakuchiol for Time-released Anti-aging
Berg+Schmidt will soon debut BergaCare SmartLipids Bakuchiol (Psoralea corylifolia), a lipid-based delivery system, at the forthcoming 2023 in-cosmetics Global in Barcelona (March 28-30). The encapsulation system supports the timed release of bakuchiol for anti-aging and anti-wrinkle benefits. It also reportedly restores the skin's barrier and has formulation advantages, even in aqueous applications.
Last year, Spate reported 4.0K average monthly searches for bakuchiol serum, a retinol alternative that is increasingly popular due to its tolerability on sensitive skin. Searches grew 24.5% between 2021 and 2022. Related search terms unsurprisingly included retinol and alternative (to retinol). The top concerns searched alongside retinol are acne (34.3K), wrinkles (20.1K), aging (7.2K) and scarring (6.6K).
Sustainable Hyperpigmentation Treatment
Sederma's in-cosmetics Global presence will serve as the debut for a new active ingredient designed to fade pigmentation caused by aging and sun exposure. The technology reportedly results in a more even skin complexion. Derived from plant cell cultures of scarlet bee balm (Monarda didyma L.) leaves, the ingredient offers sustainable attributes.
For the full article, check out Global Cosmetic Industry's March 2023 digital magazine