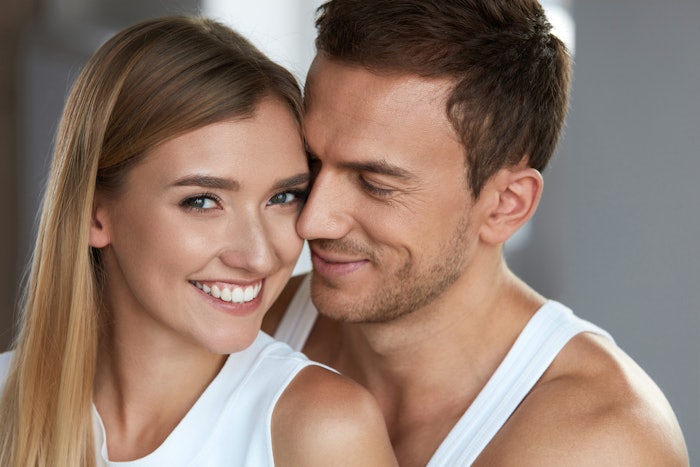 puhhha
Eurofragance's Verdenix is an upcycled malodor-counteracting ingredient derived from the waste stream of the company's other upcycled material, L'Âme du Bois.
Eurofragance will use the new malodor technology in its in-house formulations for soaps, shower gels, detergents, dishwashing liquids and more.
Verdenix is produced using the materials left over from Eurofragance's production of its L'Âme du Bois scent ingredient, which is itself upcycled from discarded Canadian western red cedarwood (Thuja plicata) sawdust.
According to Eurofragance, 60% of the red cedarwood sawdust remains following the production of L'Âme du Bois. Its R&D scientists reportedly subjected this waste material to an "elaborate and natural treatment" to obtain Verdenix.
The technology reportedly controls foul smells through chemical elimination of "foul" odorants and simultaneously "harmonizes olfactively" with malodor sources to diminish the perception of off odors.
Marina Melendo, R&D scientist and leader of the Verdenix project at Eurofragance, said, "Verdenix works on two fronts, rendering it effective across a broad spectrum of malodors, and it produces its desired effect at extremely low dosages. A low dosage and a naturally agreeable olfactive profile, makes it easy for perfumers to incorporate it in their fragrance compositions."