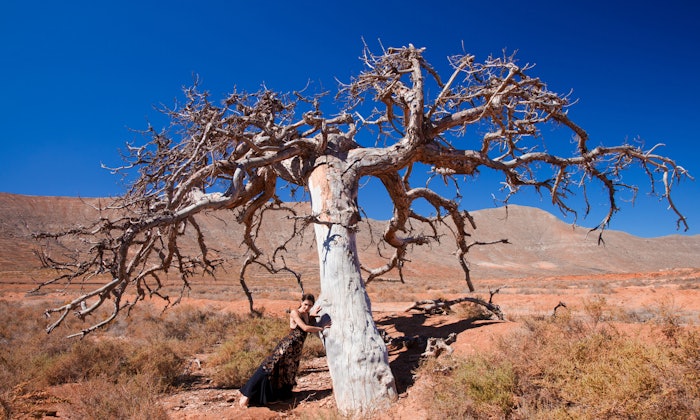 A changing global climate means the skin is increasingly exposed to more extreme weather conditions, including sun exposure; new innovations are coming to the fore to address this escalating challenge.
With key ingredient trade shows such as in-cosmetics Global and Suppliers' Day back on track, suppliers have somewhat resumed their traditional launch schedules. So far, a wide range of trends have emerged, particularly:
A greater focus on psychological factors/wellness (more on that later in this story)
A resurgent clinical focus, eschewing "clean" for science-backed efficacy; this has led to a significant amount of claims validation studies being carried out by suppliers
A boom in supplier concept formulations to support brands' product development
A sustainability-driven increase in product reformulations and new and alternative ingredients and supply chains
This is just the tip of the iceberg. We identified a wide range of emerging trends based on recent ingredient launches and supplier announcements. Read on for a survey of the key highlights that will shape beauty innovation in the coming years.
For the full article, check out Global Cosmetic Industry's May 2022 digital magazine.