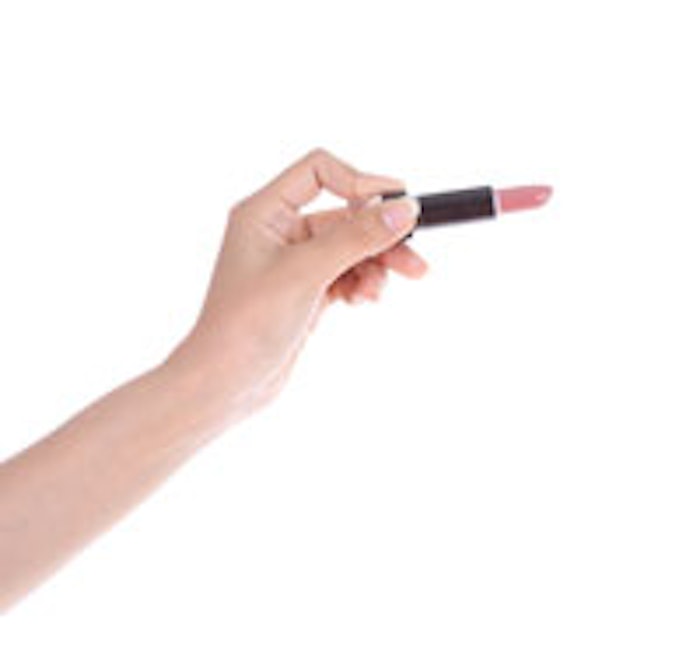 The U.S. Food and Drug Administration (FDA) has taken recent compliance actions by issuing warning letters in July for violations of the Federal Food, Drug, and Cosmetic Act such as misleading claims and using color additives that aren't permitted for use in externally applied cosmetics.
The FDA issued a warning letter on July 29 concerning Lime Crime Velvetines Liquid Matte Lipstick (red velvet), saying that specifically, according to its product label, "it contains ferric ferrocyanide and ultramarines, which are only permitted for use in coloring externally applied cosmetics as prescribed in 21 CFR § 73.2299 and 21 CFR § 73.2725, respectively."
Under section 721(a), a color additive is unsafe unless it is used in conformity with a regulation listing the additive for such use.
"Velvetines Liquid Matte Lipstick (red velvet) is an adulterated cosmetic because it bears or contains a color additive which is unsafe within the meaning of section 721(a)," the FDA said.
In a separate letter dated July 13, Golden Caviar Skin Care was issued a warning for claims on its website that indicated several products are intended for use in the cure, mitigation, treatment, or prevention of disease and/or are intended to affect the structure or any function of the human body, rendering them drugs under the Act. 
Read more of the story on GCI's affiliate site, Cosmetics & Toiletries.