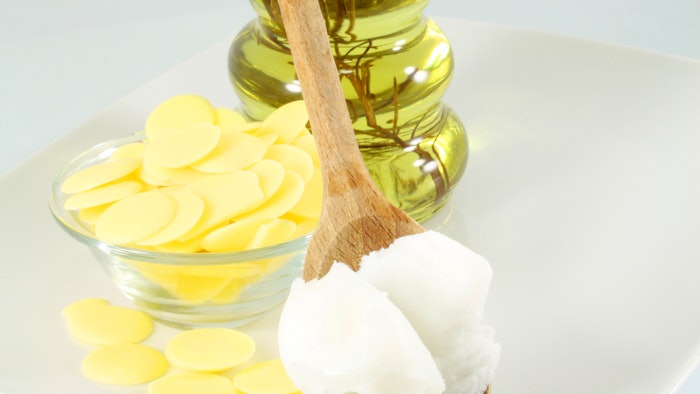 Photo 41580010 © Dinoforlena | Dreamstime.com
BioAktive Specialty Products' Olive SuperPrime (INCI: Hydrogenated Olive Oil) is made by partial hydrogenation of cold-pressed olive oil to create a creamy and smooth emulsion to improve the spreadability of products.
Previously: BioAktive's Hydramaxx Emulsion System Offers Customizable Viscosity
Olive SuperPrime is absorbed by the skin thanks to its natural olive unsaponifiable content, and making this butter an effective moisturizer for dehydrated skin and even hair. The active easily spread on the skin, permeates rapidly and does not leave a tacky skin feel in its lipid layer, providing protection and a smooth feeling on the skin's surface.  
The ingredient imparts flexibility and elasticity in the skin, leaving a satin finish and nourished feeling. According to the company, the active is a dermatologist-tested natural emollient, found to be non-toxic and to not cause skin irritations or allergic reactions. Due to these attributes, the product is ideal for people with delicate or sensitive skin, and is recommended for use in aged skin and baby care products.
Additionally, Olive SuperPrime reduces the reliance on palm-derived fatty alcohols in low viscosity emulsions, avoiding the foaming effect from fatty alcohols in cosmetic products. In high viscosity formulations, the active can be added and partially replace fatty alcohols.