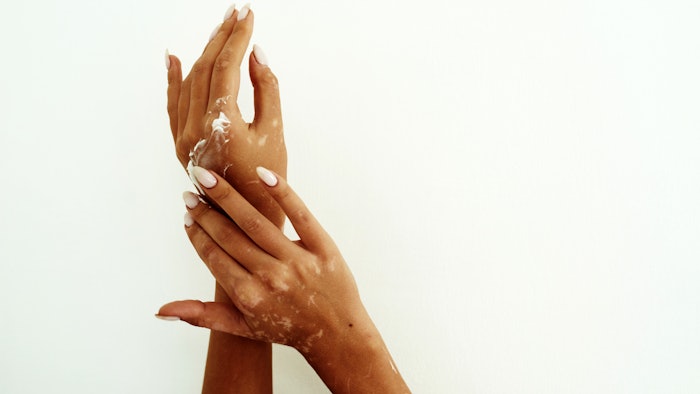 Photo 198844525 © Anastasiia Korotkova | Dreamstime.com
Coinciding with Cosmet'Agora 2022, BASF has introduced Castaline (INCI: Glycerin (and) Water (Aqua) (and) Castanea Sativa (Chestnut) Leaf Extract), an active ingredient for cosmetics that was clinically proven to help improve the appearance of skin prone to atopy.
Previously: BASF Wins 2 Sustainability Awards
Castaline is a natural, organic solution that is derived from French chestnut leaves and is suitable for cosmetics that are marketed as sustainable and natural.
Clinical Trials
In vivo trials have reportedly proven that the active provides a protective effect and thus helps comfort skin prone to atopy. This skin issue is characterized by a cycle between immunological abnormalities that break down barrier functions, causing itchiness, redness and leading to microbial dysbiosis due to a prevalence of S. aureus.
In a double-blind, randomized in vivo study conducted under dermatological control, 22 female and male adults with dry skin and a mild-to-moderate EASI score (Eczema Area and Severity Index) applied a base cream emulsion for very dry skin on one arm or hand and the same emulsion containing 2% Castaline on the other arm or hand.
After 56 days, the product containing 2% Castaline delivered a 27% decrease in TEWL compared with 18% when using the base cream alone. Additionally, the average EASI score decreased by 43% using Castaline.
These results showed that the ingredient can help support the skin's barrier function with visible and tangible effects. In a self-assessment conducted at the end of the 56 day study, 82% of participants stated that their skin looked more hydrated and 73% said the active increased skin softness and achieved a soothing effect.
For in vitro testing, researchers at BASF developed a 3D model of an inflamed epidermis in the presence of S. aureus and in the presence of a specific inflammatory blend of cytokines identified in the acute phase of this skin condition. Studies on this model have confirmed that Castaline helps support the skin's natural immune, microbial and physical barriers.