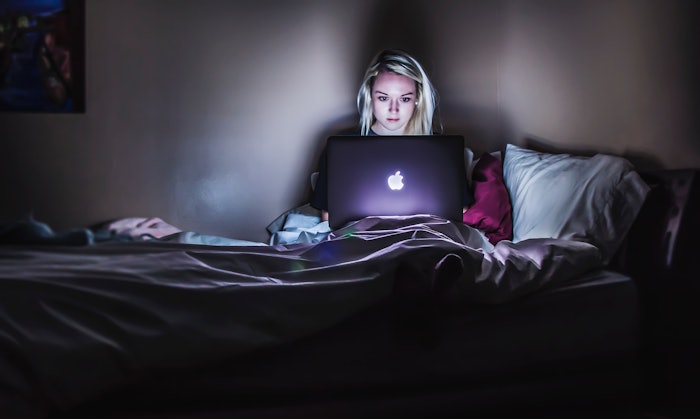 Givaudan Active Beauty has acquired a 48% stake in Brazil-based Nanovetores Group from The Criatec Fund to enhance Givaudan's encapsulation capabilities.
Nanovetores' water-based and organic-solven-free product design and manufacturing processes follow the green chemistry principles, according to Givaudan.
Innovations from Nanovetores include technolgies to defend against blue light and support hygienic handwashing.
"It is exciting for Givaudan to invest in Nanovetores as it perfectly fits with our 2025 strategy to expand our Active Beauty business, one of the fastest growing at Givaudan," said Maurizio Volpi, president, Givaudan rragrance and beauty. "Nanovetores will bring complementary expertise in vectorization and encapsulation of active cosmetic ingredients, as well as valuable know-how in developing them in the most sustainable way. This will strongly contribute to our company's purpose of creating for happier, healthier lives, with love for nature."
Laurent Bourdeau, head of active beauty, said: "We are delighted to partner with Nanovetores as they will bring smart and sustainable solutions to make our active ingredients even more effective. Their technology allows for the use of less actives with better efficacy, contributing to clean cosmetic formulations in skin care, hair care, personal care and makeup, which our customers are increasingly interested in."
Dr. Betina Giehl Zanetti Ramos and Ricardo Ramos, founders of Nanovetores, said: "We are proud to join forces with Givaudan and to bring in our knowledge of the vectorization of active cosmetic ingredients. Nanovetores and Givaudan have very complementary innovation capabilities, and we are looking forward to opening up a new world of possibilities for our respective customers' beauty brands that consumers love."