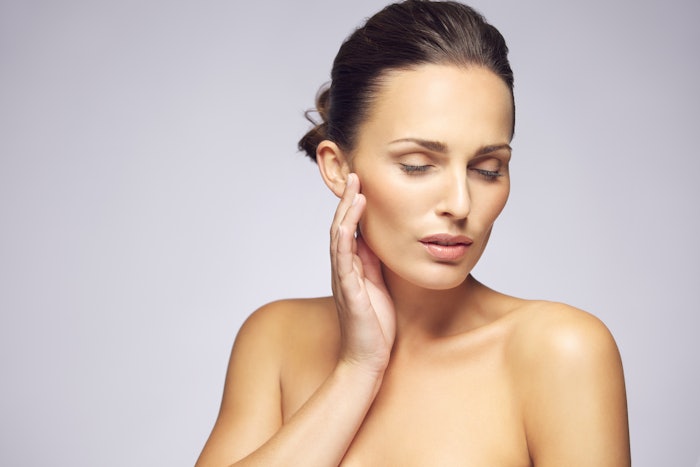 Photo 34192765 © Ammentorp | Dreamstime.com
Jojoba Desert has found in clinical studies that reportedly show that JD Lusteris (INCI: Jojoba Esters (and) Jojoba Alcohol (and) Propanediol (and) Tocopherol) improves the skin barrier, in addition to the ingredient's previously announced functionality, including acne control.
Featured: [video] Silky, Sustainable Natural for Product Performance
As previously reported, JD Lusteris is a multifunctional emollient, which provides light, silky, sensorial benefits as well as efficacy functions due to the composition of short and long Jojoba chains. 
JD Lusteris is a non-volatile, low viscosity silicone alternative, known for its self-replenishing hydrating characteristics. This 100% oil-free emollient provides the skin with fresh, weightless, smooth and protective compounds ideal for maintaining an optimum hydration level. 
A clinical study was performed to test the efficacy of JD Lusteris, comparing a JD Lusteris formulation to a reference formulation. Overall, the cream with JD Lusteris was found to outperform the reference cream in all categories:
Up to a 17% improvement in natural hydro-lipid skin barrier;
Up to an 18% reduction in sebum secretion;
Significant soothing effect;
Sensorial superiority with 89% positive responses in sensorial assessment of product's properties versus 85% for the reference cream; and
Can be an alternative to dimethicone.
"JD Lusteris stands out because not only does it provide immediate and long-term soothing and moisturization, as a natural derivative of JD Jojoba Oil, this ingredient fully incorporates our values and sustainable approach," said Lee Reuveni, CEO of Jojoba Desert. "Harnessing the natural power of JD Jojoba oil, while functioning as an emollient, co-emulsifier and humectant all in one makes JD Lusteris a true superstar ingredient."