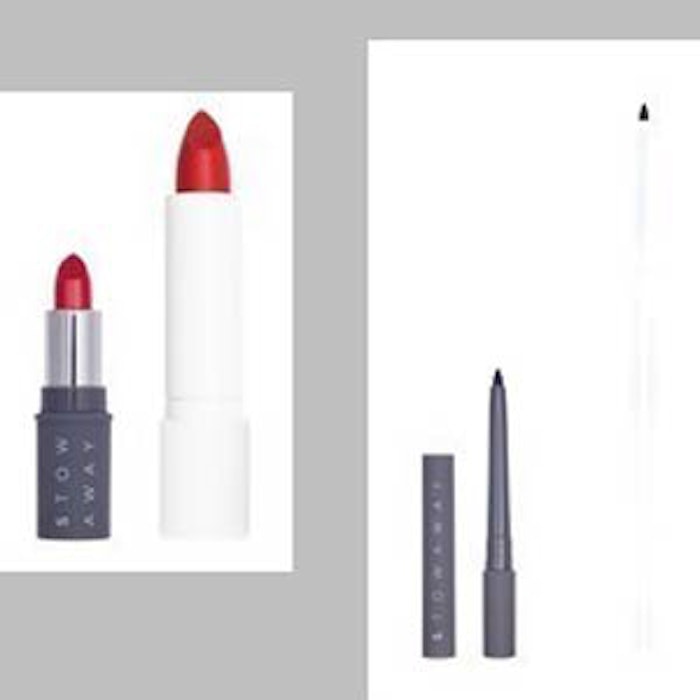 The potential dangers of expired cosmetics have already been explored. Yet more than 80% of women keep cosmetics past their expiration dates, despite a loss of efficacy, out of a desire not to waste money or be caught without needed product. The culprit: super-sized cosmetics.
The insight comes from research conducted by Poshly and Stowaway Cosmetics, a portable/small-format cosmetics firm that recently launched a subscription service.
According to the research, the vast majority of women between 25 and 50 often do not finish their makeup, particularly eye products, which raises some rather obvious safety concerns. For instance, the Stowaway-Poshly insights found that consumers routinely hold onto mascara beyond the three-month recommended expiration period.
Purchase patterns play a role, according to the research. While consumers may own 40 products, they may use and carry just five each day, representing an eight-fold excess of products.
The conclusion, per Stowaway: "traditional cosmetics companies aren't manufacturing sizes that are designed to be finished."