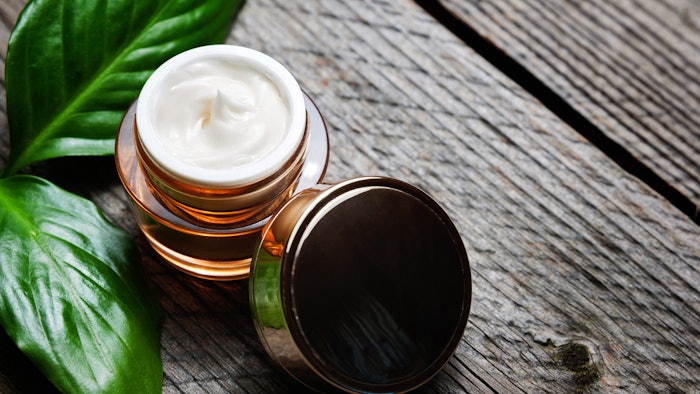 Univar Solutions Inc. announced an agreement to distribute Dow Organics' portfolio of 13 brands in Brazil, including Cellosize, Foamysense, Ecosense, Aculyn and Versene. Dow's products range from multifunctional polymers and cellulose derivatives to chelating agents for use in shampoos, conditioners, body washes, hair colorants, creams, lotions, skin cleansers and more.
Related: AAK Personal Care x Integrity Ingredients to Distribute Personal Care Portfolio
Jorge Buckup, president, Latin America, Univar Solutions, said, "Our enhanced partnership with Dow represents a major step for our Beauty and Personal Care business in Brazil, as it increases the depth and breadth of our portfolio significantly with more sustainable and biodegradable raw materials. We are excited to expand our relationship with Dow even further, beyond the market-leading silicone solutions, and provide the Dow Organics' portfolio that our customers are seeking for more sustainable and innovative formulations."
Flávia Venturoli, commercial director for consumer solutions, Latin America, Dow, said, "Through our relationship with Univar Solutions, customers have access to the specialty ingredients and formulation expertise needed to innovate and grow their business. With Univar Solutions' technical knowledge and distribution capabilities, we're well-positioned in Brazil to support product innovation in the beauty and personal care sector. As trends come and go and consumers become more demanding, innovative technologies are needed and we're confident we found the right partner to help customers navigate these challenges."
Kelly Gilroy, vice president of sustainable and natural products, Univar Solutions, said, "We're pleased to announce this expanded partnership with Dow that will help us provide more sustainable ingredients to the beauty and personal care market in Brazil. As we look to further develop and commercialize a full range of sustainable and natural ingredients across the entire Univar Solutions portfolio, I'm thrilled to build upon our longstanding global partnership with Dow. The industries we serve are increasingly looking to responsible distributors like Univar Solutions to deliver materials that can support their sustainability journey. This is a stellar example of two world-class companies--which have a passion and commitment to protecting and preserving the environment, working together to provide more sustainable and innovative ingredient solutions and product offerings to customers on a global scale."