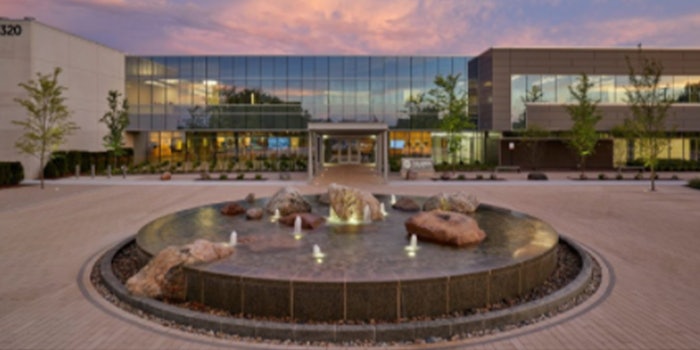 Biosynthetic Technologies has announced its distribution partnership with Univar Solutions for Europe, Middle East and Africa.
Related: Clean by Design by Univar Solutions
This partnership is set to help extend Biosynthetic Technologies' footprint for the personal care market outside of the United States market.
To meet the demand for biobased personal care ingredients with its' BioEstolides product line, Univar Solutions has begun to market, sell, warehouse and support Biosynthetic Technologies' full BioEstolide product portfolio as of September 30, 2020.
BioEstolides are renewable and biodegradable oils that deliver performance benefits as an emollient with enhanced stability, moisturization characteristics and a light, satiny feel. These oils are Reach certified as well as carry kosher, vegan and halal certifications.
Biosynthetic Technologies' manufacturing facility is operating with a negative carbon footprint as well as committed to sustainability and responsible usage of natural resources. 
Biosynthetic Technologies president Biosynthetic Technologies Food, Drug and Personal Care, Jakob Bredsguard said, "We are incredibly excited about this recent agreement with Univar Solutions, after securing a successful distribution agreement with the U.S. counterpart last year. As an organization, Univar Solutions is very much aligned with Biosynthetic Technologies' goals and values. We look forward to providing customers in the EU with our high-quality BioEstolide product line leveraging the excellent reputation of our new partner, Univar Solutions."
Kelly Gilroy, vice president of global beauty and personal care at Univar Solutions said, "Univar Solutions is excited to have reached an agreement to expand our partnership with Biosynthetic Technologies beyond the United States, and distribute its BioEstolide product line throughout Europe, the Middle East, and Africa. Our existing partnership with BioSynthetic Technologies has brought value to both organizations and benefited our customers. With our experience across the globe in the clean beauty segment, our technical expertise, and our high levels of commercial service and flexibility, we are well positioned to help meet our customers' needs and grow our supplier partner's volume. We look forward to this expanded global relationship with BioSynthetic Technologies."