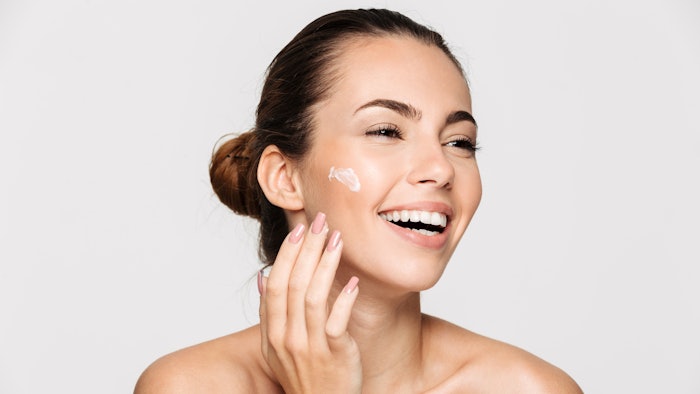 Geltor has released Caviance (INCI: Not Provided), a bioactive protein ingredient for beauty. The ingredient is vegan and a type II sturgeon collagen designed for skin rejuvenation.
Related: Geltor Partners with Nagase for US Distribution
In Vitro studies have shown the ingredient to stimulate cellular regeneration, boost six types of collagen, offer antioxidant strength and wound healing benefits.
Nick Ouzounov, Ph.D., chief technology officer and co-founder of Gelter, commented: "Caviance is a unique bioactive ingredient that has shown the desired performance factors for topical applications."