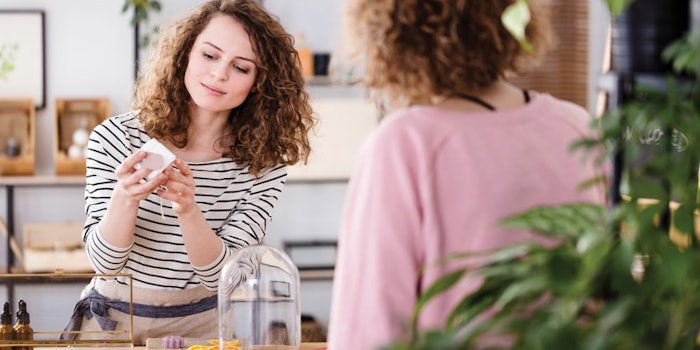 What a panel of U.S. shoppers reveals about top beauty and wellness opportunities.
CBD has been the buzziest ingredient of the last few years, spanning everything from foods and beverages to supplements to beauty products. Not a day goes by without a new trove of launches or CBD-related acquisition.
At the same time, many mainstream retailers have finally dipped their toes into the market, including the recent addition of Lord Jones' body lotion into some 170 Sephora stores across the United States.
Yet challenges to expansion remain. At the end of May 2019, The Food and Drug Administration held a public hearing on cannabis-derived compounds, particularly CBD, and in the process unveiled widespread mis-dosing of products, inconsistent or misleading product claims and marketing, and understandable widespread consumer confusion.
CBD: What the Consumer Thinks
The all-things-cannabis boom hasn't slowed down but brands are beginning to take a closer look at consumer understanding, concerns and top opportunities.
To shed more light on U.S. consumer attitudes, Global Cosmetic Industry partnered with Suzy, an on-demand consumer insights platform that allows users to target and derive real-time feedback from consumers.
How the Survey Worked
The survey was conducted in partnership with Suzy on June 14, 2019, based on 500 total responses from an online U.S. panel population of adults age 18-55 with a 50/50 gender split.
The survey consisted of five multiple choice questions and five open-ended questions focused on understanding consumer attitudes regarding CBD-based beauty and food/beverage products.
Suzy used a screener question and then only surveyed consumers who knew what CBD was. A portion of the questions were targeted to consumers who have previously used a CBD product. Some questions with less than 500 respondents were re-targeted based on how they answered certain questions. The entire survey took four hours to complete.
For survey results, check out Global Cosmetic Industry's October 2019 digital magazine.