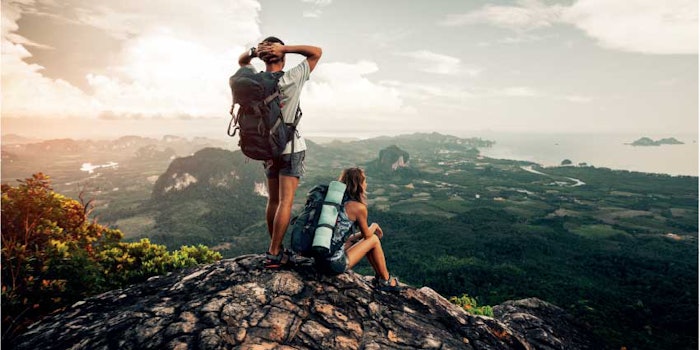 Exsymol
Exsymol has renewed its silanols range of active ingredients with solutions offering a higher natural index. Labeled as 'SC,' these silanols meet the ISO 16128 standard via the replacement of their preservatives with green additives.
Related: Clean and Simple: Cyclic Glucamide as a Natural Solubilizer and Preservative Booster
The updated actives retain their organic silicon core and efficacy. Reported benefits include skin restructuring; normalization and optimization of metabolic activity; protection against stress; and improvements in bioavailability, to booster the active's effect.
Specific ingredients updated to "SC" versions include: Algisium SC (INCI: Methylsilanol Mannuronate), Epidermosil SC or Sirhamnose SC (INCI: Silanetriol (and) Rhamnose), and peptides such as Alistin SC (INCI: Decarboxy Carnosine HCL).