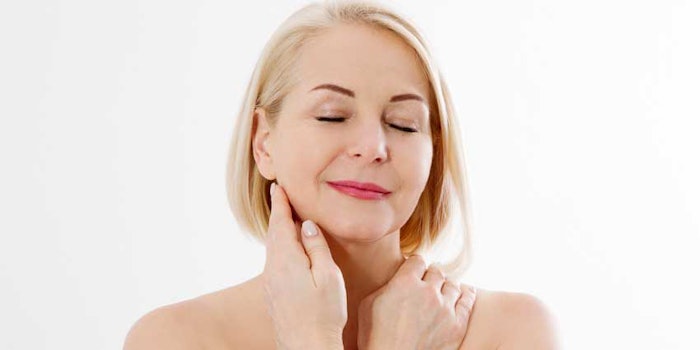 Photo 214979289 © Oleksandra Lysenko | Dreamstime.com
Tagra Biotechnologies
 has expanded its microencapsulation range to include vitamin A in its latest launch, CelluCap A (INCI: Retinyl Palmitate (and) Cellulose Acetate Butyrate (and) Tricaprylin (and) Pentaerythrityl Tetra-di-t-butyl Hydroxyhydrocinnamate).
Related: Tagra Locks in Stability with CelluCap R Microencapsulated Retinol
Retinol is a derivative of vitamin A and both can be used for anti-aging skin care, with their extensive list of benefits including: increasing cell turnover and the production of collagen; evening skin tone and pigmentation; decreasing fine lines and wrinkles; unclogging pores to help combat acne; and smoothing and refining texture. Together, vitamin A and retinol can thus help consumers achieve clearer and healthier-looking skin.
According to the company, while these ingredients may be known for their benefits, their efficacy can be compromised due to their high sensitivity to oxidation. They are known to degrade in the presence of air, sunlight, acidic conditions and heavy metals, making them less stable and effective.
By delivering the active ingredients in a stabilized, microencapsulated manner, Tagra's technology helps to improve the performance and shelf life of the final formula. According to Tagra, the encapsulate material is made from retinyl palmitate.
The encapsulated retinol and vitamin A found in Tagra's CelluCap technology are only released once the user rubs it into the skin but until that time, the capsule remains unbroken and fully stable. The single-layer polymeric shell collapses and breaks down into invisible particles but still retains its stability to continued delivery over time. Until the moment of application, retinol and vitamin A remain therefore fresh and potent.
Featured: Review and Modern Advances of Retinoids for Cosmetics