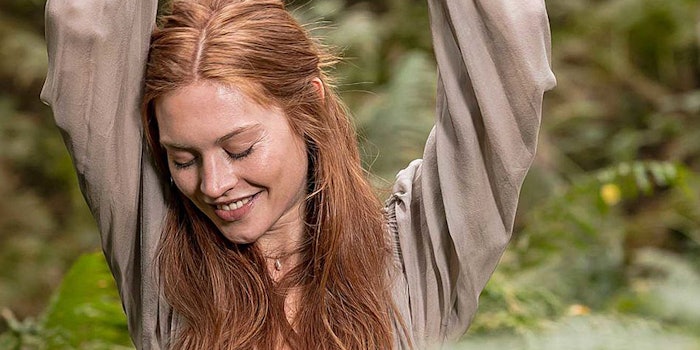 https://personal-care.evonik.com/en/products-solutions/dermosoft-g-3-cy-mb-164644.html?at_medium=newsletter&at_campaign=actives-surprise&at_variant=dermosoft_button_c
Evonik has launched Dermosoft G 3 CY MB (INCI: Polyglyceryl-3 Caprylate) to achieve odor control and high naturality in natural deodorant products.
Previously: Evonik to Acquire Botanica
According to Evonik, Dermosoft G 3 CY MB provides selective activity against bacteria that is known to be involved in body odor formation.
The active acts in a responsive manner based on the lipase activity that is triggered by microbial growth thereby providing an odor control solution for deodorants and other natural cosmetic products, which is reportedly effective day long, possibly across multiple days.
This active is effective at low concentrations while also being non-irritating and non-sensitizing to the skin. It also offers co-emulsifying properties to make it easy to formulate.
It is 100% natural-derived, pending COSMOS-approved and is halal-certified.