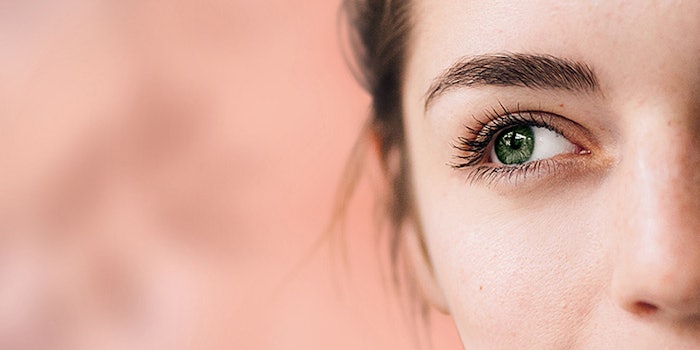 Lubrizol Life Science–Beauty (LLS Beauty) has launched Resulook advanced botanical ingredient (INCI: Glycerin (and) Water (Aqua) (and) Myrothamnus Flabellifolia Leaf/Stem Extract)
, a sustainably sourced ingredient that promotes growth and density of the eyelashes and eyebrows to revive the appearance of the eye.
Related: Lubrizol Awarded for Skin Oxygenation Paper at Australian SCC Conference
The product is sustainably sourced from Myrothamnus flabellifolius, an African species also known as the "resurrection plant" for its ability to remain dormant during drought then revive after a rainfall.
The active's benefits are due to the use of the company's Phenobio subcritical water technology, an eco-friendly alternative to conventional chemical solvents that generates a broader range of phytoactives in higher concentrations.
According to the company, in vitro testing has shown that the ingredient improved hair anchorage and supported hair growth. Clinical testing performed with a serum and a mascara containing 2% of the ingredient showed a 164% increase in eyelash length compared with a placebo. Additionally, other results were a lash lift effect and a filling effect for bolder eyebrows.