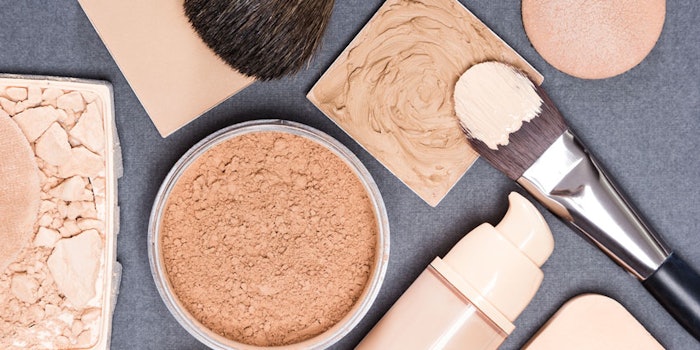 The Safe Cosmetics Modernization Act (H.R. 575) has been backed by both the Independent Cosmetic Manufacturers and Distributors (ICMAD) and Professional Beauty Association (PBA).
The bill modernizes and improves the FDA's ability to assure the safety of cosmetic products by:
Requiring all cosmetic manufacturing facilities that market cosmetic products in the U.S. to register with the FDA
Requiring facilities to adhere to manufacturing processes that insure cosmetics product safety
Addressing adverse health impacts from potentially unsafe products and authorizes the FDA to create a national cosmetic database
Allowing the FDA to align its powers with that of our country's trading partners in the international market
Meeting consumer demand for distributing the best information on the safety of cosmetic products
Both organizations cited "enhanced consumer protection for cosmetics through stronger procedures and reporting requirements" as the reasoning behind their support.
Pam Busiek, president and CEO of ICMAD, stated, "Safety is an essential component to all our members' businesses and a top priority at ICMAD. This legislation promotes safety and a modern approach to regulation that won't stifle our members' ability to compete, innovate and grow. We are proud to support H.R. 575 alongside the Professional Beauty Association."
PBA executive director, Steve Sleeper, was quoted saying, "Modern improvements to our industry's regulatory system are essential to ensuring consumer safety. The professional Beauty Association supports this bill because we believe it will protect consumers and positively support our members through its contemporary assessment of how to regulate our industry."