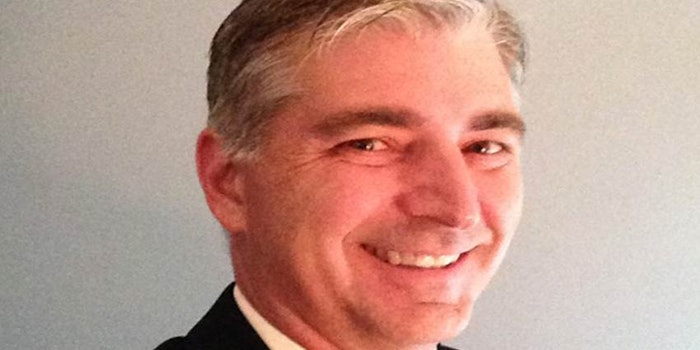 Craig Ford has been named national sales manager, personal care, for Minerals Technologies Inc.'s Household & Personal Care Group.
Further reading: Cosmetics in Motion
He previously held roles with Callahan Chemical Company, Dow Chemical Company and Hampshire Chemical.
Ford is responsible for sales and promotion of the company's delivery system for ingredients and rheology modifiers in the personal care market in North America.