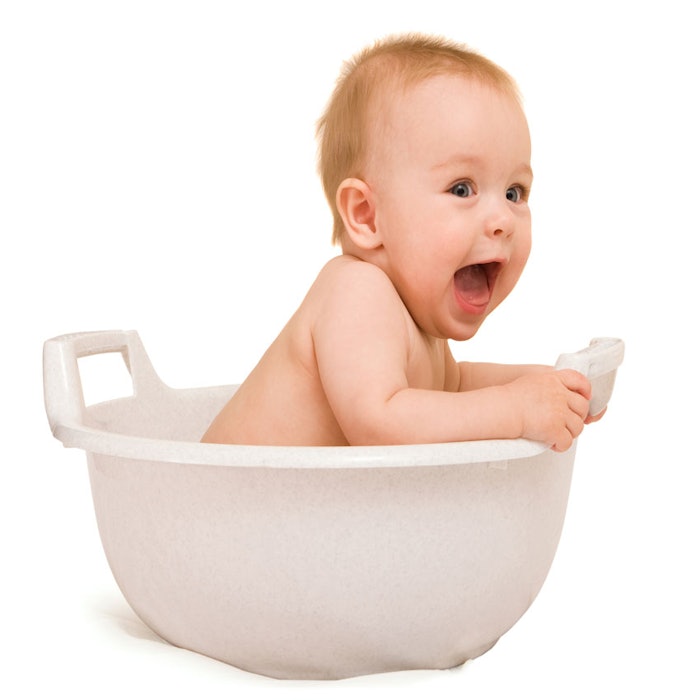 Sederma performed required toxicological tests to ensure four of its ingredients are proven efficient and safe for baby care products.
The active ingredients include:
Aqualance (INCI: water (and) erythritol (and) homarine HCI);
NG Shea Unsaponifiable (INCI: butyrospermum parkii (shea) butter unsaponifiables);
Venuceane (INCI: glycerin (and) thermos thermophilus ferment); and

Hairspa (INCI: glycerin (and) lactitol (and) xylitol).
For more information on the ingredients and their applications in products, visit the Cosmetics & Toiletries website.