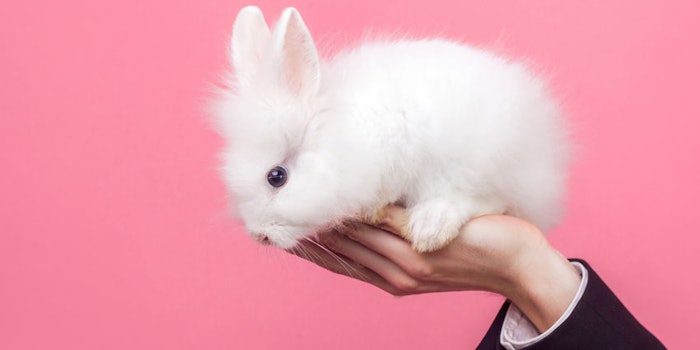 People for the Ethical Treatment of Animals (PETA) has added Avon Products Inc. to its list of companies "Working for Regulatory Change."
This list comprises companies recognized for their demonstrated, ongoing commitment to promoting the development, validation and regulatory acceptance of non-animal methods.  
According to Avon, for more than 30 years it has actively worked to develop non-animal approaches to safety testing and worked in partnership with other organizations such as the Institute for In Vitro Sciences and Humane Society International (HSI) to promote their acceptance by regulatory authorities around the world. Additionally, Avon recently ended all regulatory-required animal testing.
Jonathan Myers, Avon's chief operating officer, said, "We do not believe that animal testing is necessary to substantiate product safety and do not test products on animals anywhere in the world. We will continue to push for greater acceptance of alternatives. We're pleased and proud to receive this recognition from PETA. We appreciate PETA's willingness to engage in dialogue and we want to continue our relationship. PETA's recognition acknowledges our long-standing, active involvement in developing and promoting non-animal test methods but also reflects an understanding of Avon's deep commitment and willingness to drive change developed over months of discussions." 
Kathy Guillermo, senior vice president at PETA said, "We welcome Avon to our Working for Regulatory Change list and have been impressed with the company's commitment to ending tests on animals and promoting the development and acceptance of non-animal methods. We are delighted to continue to partner with the company as it works with its suppliers on their animal testing policies for ingredients used in Avon's products."